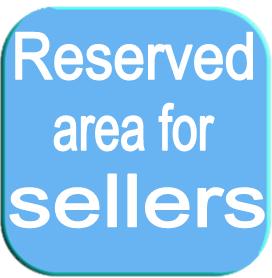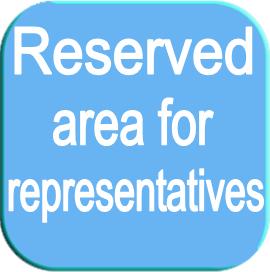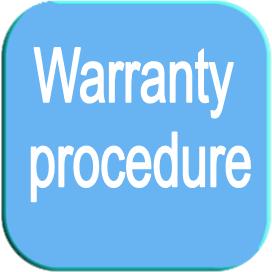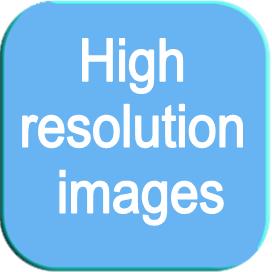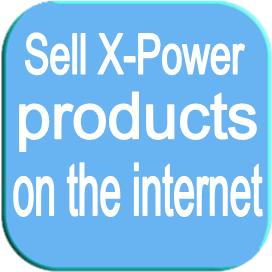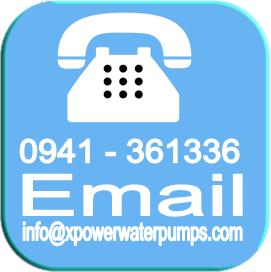 The 7 Golden Steps to making the Right Online Purchase:
Our buying guide section is designed to give you more helpful information.
1)Choose the desired quantity, then click on the shopping basket icon

A window will appear confirming that the product has been added to your cart.


---

2)View your shopping cart:

Simply click the "shopping basket" icon at the top right of any page. Here, you can update quantities and add or delete items.





Click then the " New Customer - Register" button.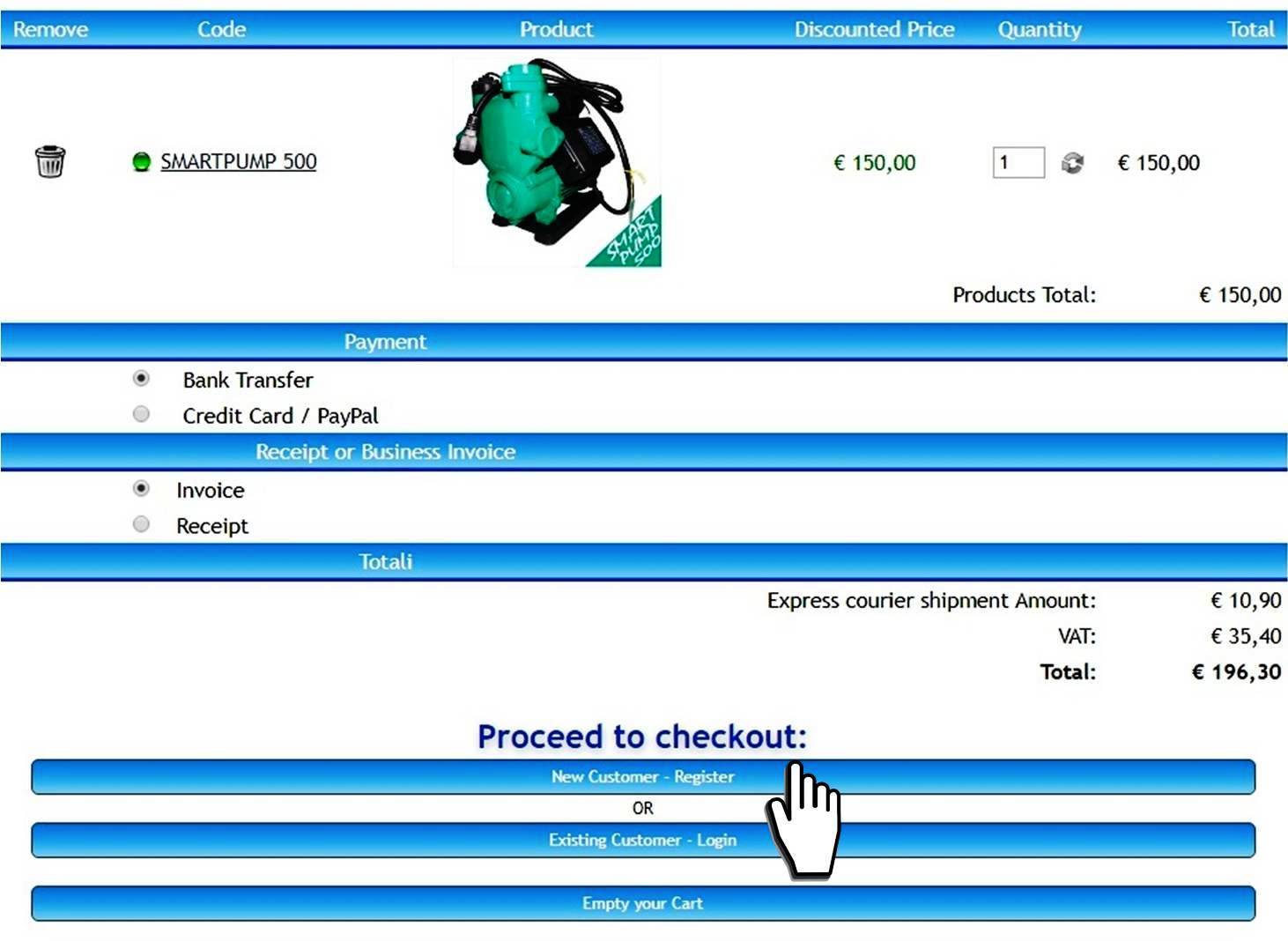 ---


3)Review the contents of your shopping bag before proceeding to the next step

---

4)Please fill out the form with the required data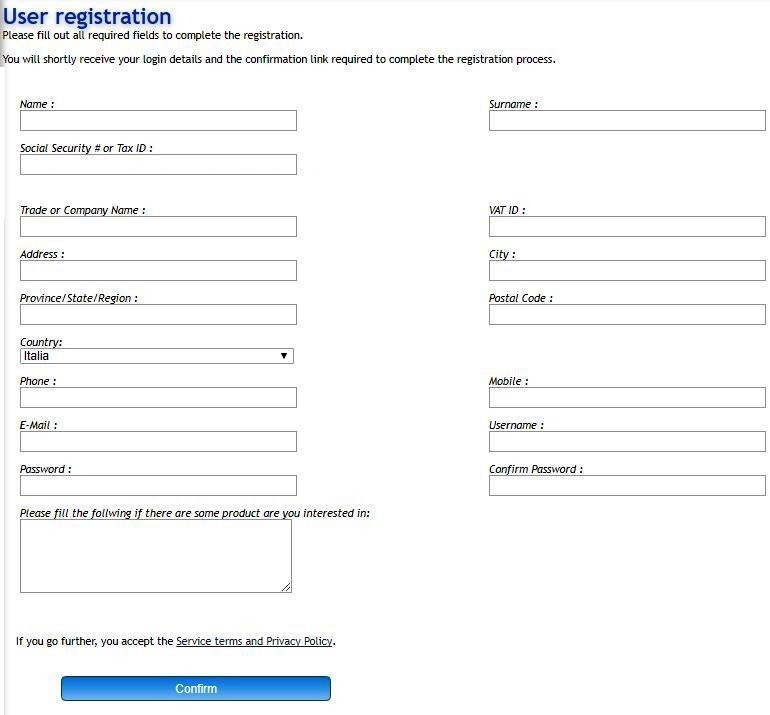 ---

5)Once you log in, the system returns you to "My Cart"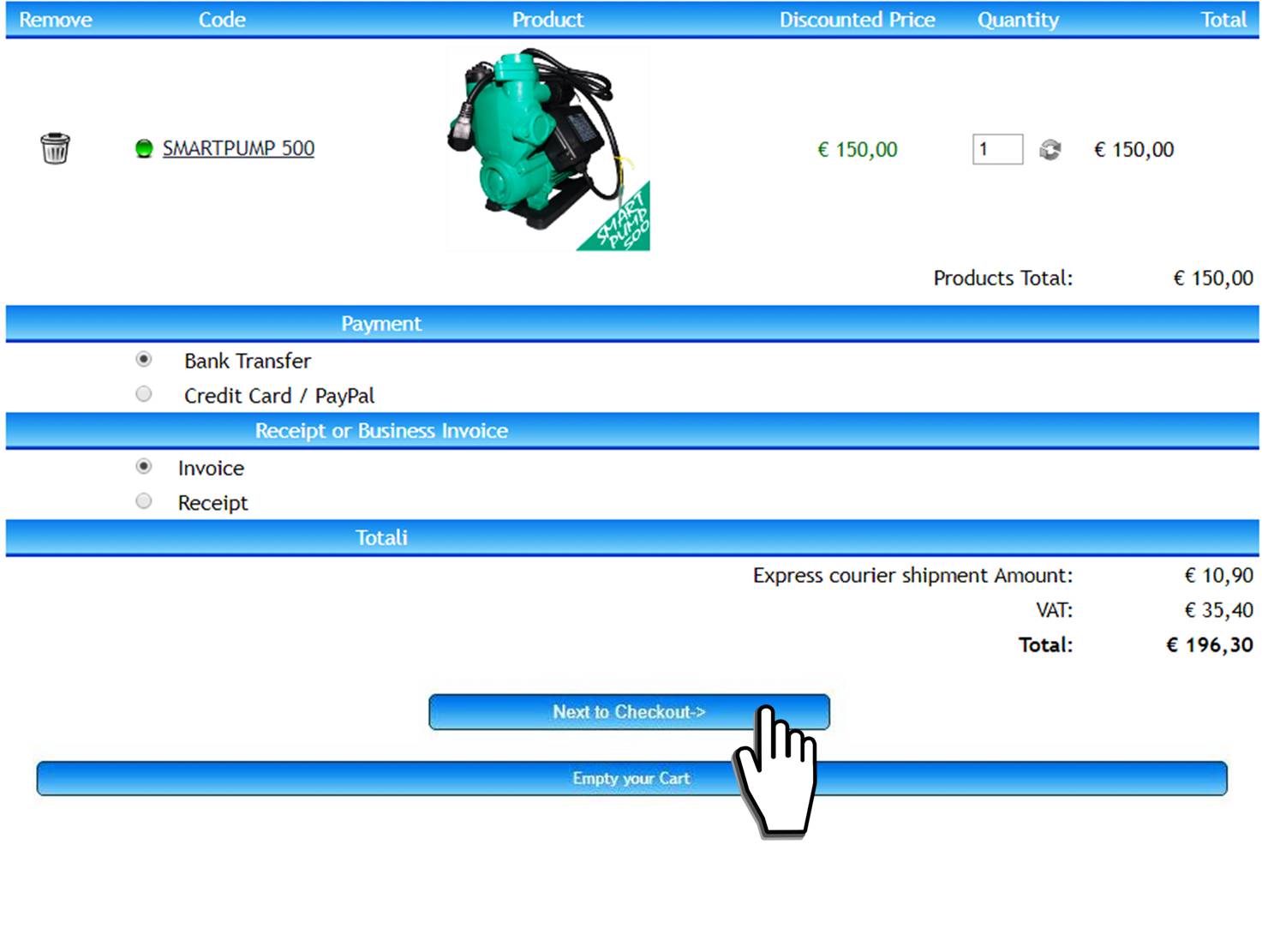 ---

6)You can specify a different delivery location/address


---

7) Your order has been successfully executed