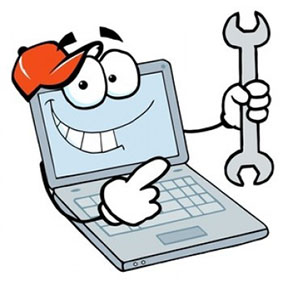 X-Power Waterpumps provides product repair and replacement service within the warranty period. For examination, repair and replacement parts please send FAX or EMAIL.


Our Warranty Terms
All products from our website (www.xpowerwaterpumps.com) are guaranteed by law.
The statutory warranty starts from the date of purchase and does not apply to neglect, tampering, or damage you caused accidentally.

If your X-power product has a defect in materials or workmanship, please contact our Service-team. The product will be replaced to you at our expense.

Withdrawal of our products
The customer have to contact The Elettromek, owner of X-Power website.


Mail: support@xpowerwaterpumps.com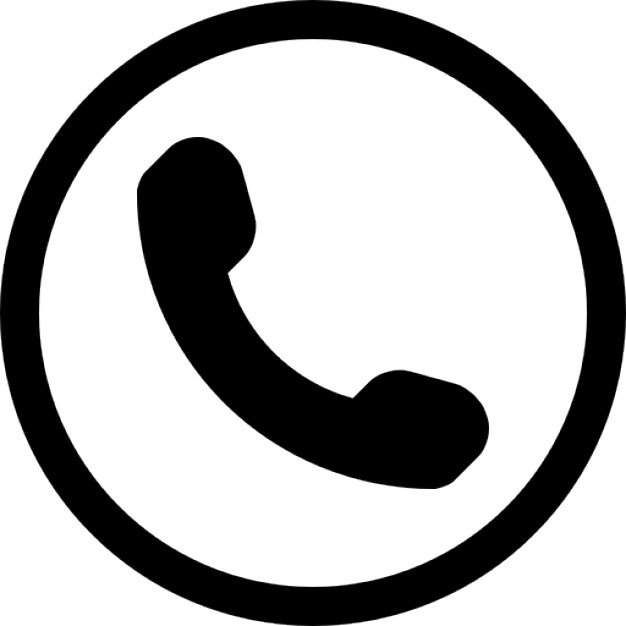 Phone: 0039 0941361336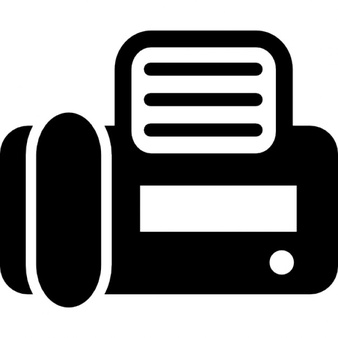 Fax: 0039 0941372806
The customer may decide to personally contact the seller or communicate with the X-Power-Team and be followed during the entire support-process.

Free return shipping for items under warranty.
Requirements


All our products are guaranteed provided they are sent to our Technical Service Centre with proof of purchase (receipt, invoice, etc).
Exclusions - What Is Not Covered by Warranty (as example)
-Accident, misuse, negligence, fire, lightning, or other acts of nature, modification or failure to follow
instructions supplied with the product.
-External causes, for example an electric power fluctuations or failure.
-Improper installation of the product.
-Damage caused to the product caused by he use of another manufacturer's product.
-Repair or attempted repair by anyone not authorized by X-Power Waterpumps.