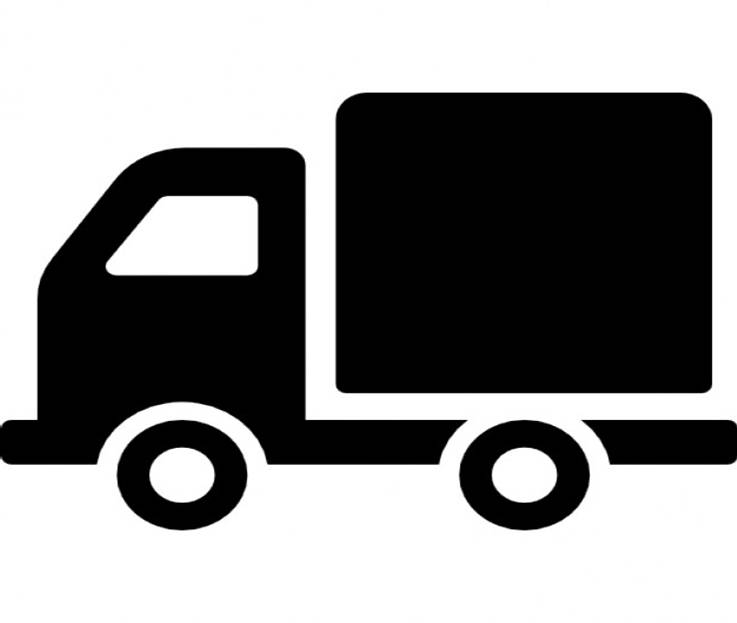 Free Shipping on all orders up 299,00 Euros, within the Italian territory.



Shipping rates and fees may vary depending on the delivery Country for your order.

If products are ordered on Mo.-Fr. before 12.00 am, they can usually be dispatched on the same day. If items are ordered in the afternoon then they will be dispatched the following day.

We provide delivery services within whole European Union.
For each shipment we always communicate the delivery number or waybill, which will allow you to track your delivery through the courier's website.